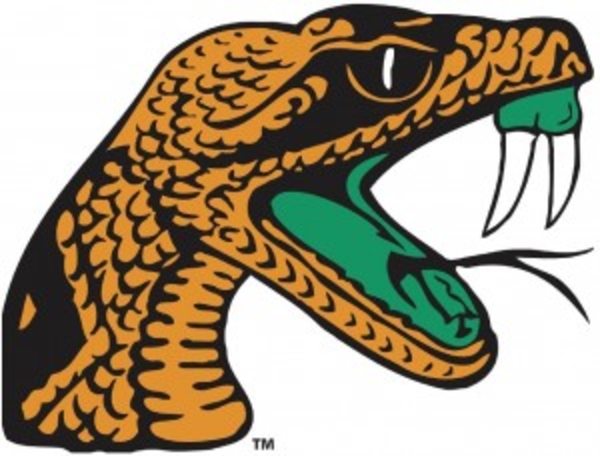 Florida A&M University President James H. Ammons today announced the temporary suspension of induction, enrollment, initiation, membership intake and recruitment for all campus-based student clubs and organizations until fall 2012. Dr. Ammons also announced the cancellation of the 2012 Summer Band Camp. The announcement was made at a university-wide safety forum held on campus this afternoon.
"Our top priority is the health, safety and well-being of students," said Dr. Ammons in a release. "We are convening a panel of experts and outstanding thinkers to provide advice and recommendations on the operation of student organizations. Before we enter into a new student intake process, we should have the benefit of the work coming from the committees and the investigations."
More:
http://www.hbcudigest.com/famu-suspends-membership-intake-for-organizations-cancels-summer-band-camp/
Posted By: Elynor Moss
Thursday, February 2nd 2012 at 8:59PM
You can also
click here to view all posts by this author...